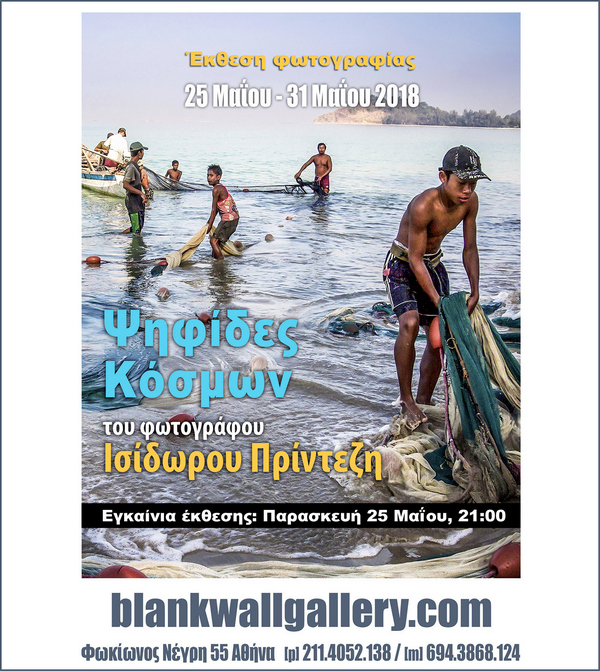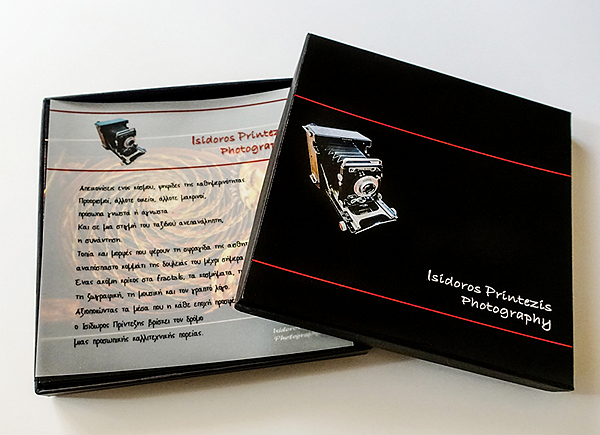 Photobox of 25 photos,
from the personal exhibition in BlankWall Gallery
May 2018.
---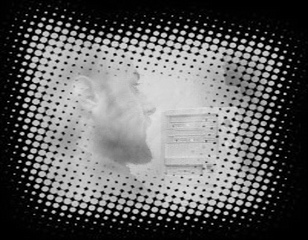 - IN HIS EARLY YEARS, ISIDOROS WAS PRACTISING DRAWING, SCETCHES AND COMPUTER GRAPHICS
AND SINCE 2000, HE GOT INVOLVED IN PHOTO AND LATER WITH VIDEO.
HE IS MAKING TRAVEL PHOTOGRAPHY AS WELL AS DIGITAL
POST PRODUCTION AND DIFFERENT FORMS OF PHOTO
AND DIGITAL ART.
- ISIDOROS HAS BEEN WORKING WITH JEWELRY FOR MOR
THAN 20 YEARS.
IN HIS CAREER HE EXPLORED AND EXPERIMENTED WITH
MANY DIFFERENT MATERIALS AND FORMS,
IN AN EFFORT TO GIVE SHAPE AND UNITY TO THE DUCTILE METAL,
SOMETIMES JOINING IT WITH UNEVENNESS AND DISPARITY.

HIS VISION FROM THE ONSET WAS, THAT WHAT EVER HE ENDEAVORED WITH , HAD TO BE UNIQUE WITH NO REPETITION, STANDARDIZATION OR COMPROMISE.
WITH THIS IN MIND, HE CREATED "ONE OF A KIND", INDIVIDUALLY HANDCRAFTED OBJECT D'ART.

HIS JEWELRY IN 925* SILVER WERE ALWAYS EXCEPTIONAL.
TIRELESSLY LOOKING FOR NEW AVENUES AND MEANS OF EXPRESSION.
HE ALSO WORKED AND EXPERIMENTED, WITH PAINTING, SCULPTURE, MUSIC, COMPUTERS AND MULTIMEDIA.

HE HAS PUBLISHED A BOOK CALLED ''MEDUSA'S COLLANT'' (copyright1983).
A BOOK OF THOUGHTS AND PAINTINGS.
---
---
You can see most of my Photobooks (Albums)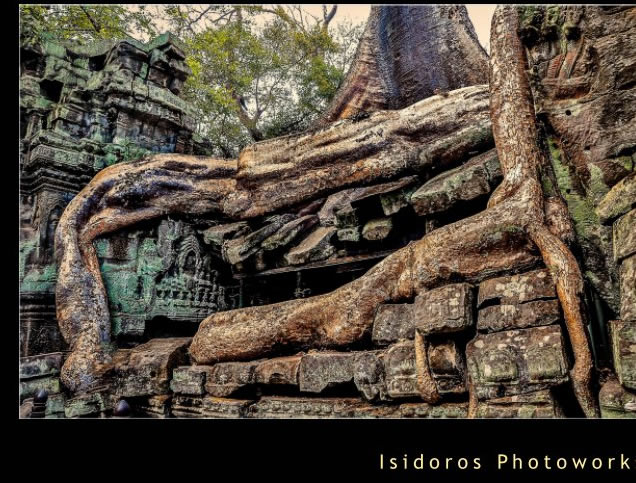 Personal photo works in color and black&white,
by Isidoros Printezis.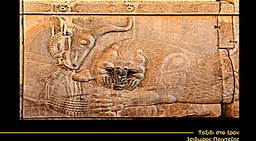 16 days to Iran
'' An old civilization with proudhearted people.''